About me
I strive to keep and honor the three covenants I've made in my life: To God, My Wife, and My Country.
I've been successfully married for thirty-four years and have four (now adult) children, and two grandchildren.
I have had an email address and been "online" since the early nineties. I've been exposed to just about every computer/software to come along since then and dived deep into many.
I've built, managed and worked with many projects, businesses and clients of varying size, complexity and success over the years. I've worked and managed on-site and remotely. What's the result? I've developed an interesting and varied talent stack, and learned some humility and flexibility along the way.
I currently live a good and peaceful life on a small farm out in the middle of rural southern Illinois with my wife and four generations of our family. Along with a ridiculous quantity of dogs, cats, chickens, goats, ducks and guineas.
I'm an aspiring polymath with a passion for designing, developing and learning. In my past I've been variously occupied as student, tradesman, aircraft builder and mechanic, Army intelligence analyst and linguist, musician, writer, producer, editor, publisher, production manager, graphic designer, 3d animator, game designer, motion graphic & video editor, software developer and entrepreneur.
What I'm doing now
I work at 3ABN.org, a Christian Broadcasting Network ministry, as a coordinator of their Media Center. I am responsible for shepherding dozens of hours of original television programming through our post-production workflow for airing and streaming. I ensure delivery deadlines are met—with a team of post-production video editors, motion graphic designers, voiceover artists, and other television production professionals across nine networks and the globe.
[ca. 2016] I'm on the ballot in my county for I was elected to a seat on the County Board of Supervisors this November (2016) election. I don't think I have an ounce of political ambition in my body, but I was asked to run and will serve as needed. I'll update political events & issues on my Community page.
[ca. 2014] I'm building back, and honing my web app and iOS development skills after a three year hiatus working in the oil business. Needless to say, a lot happens in three years in the tech world.
[ca. 2010] I'm co-founder of Bullseyer, a digital marketing company. We provide modern marketing solutions and training delivery solutions for companies, specifically in the Financial Services and Healthcare sectors. We're also doing private consulting and development work in preparation for public offerings.
(Thank you Derek Sivers for the idea of having a now page. )
What is my personal and professional stand in life? My ethic?
I love others and add value. I strive to treat other human beings the way that I wish to be treated and the way God treats me. I organize my actions to make my life, and the lives of other people, better.
I keep promises. I will act sincerely and competently to fulfill any promise I have made, with no private conversations in which I justify not keeping my promise.
I produce satisfaction. I design, craft, speak, fulfill and produce satisfaction for the people I cooperate and coordinate with. I don't just complete, I close the loop and produce satisfaction.
I hold others concerns in care. I organize my actions and speech so that it is clear to the people that I coordinate and cooperate with that I am aware of and hold in value their human concerns.
Through all this, I demonstrate that I am trustworthy.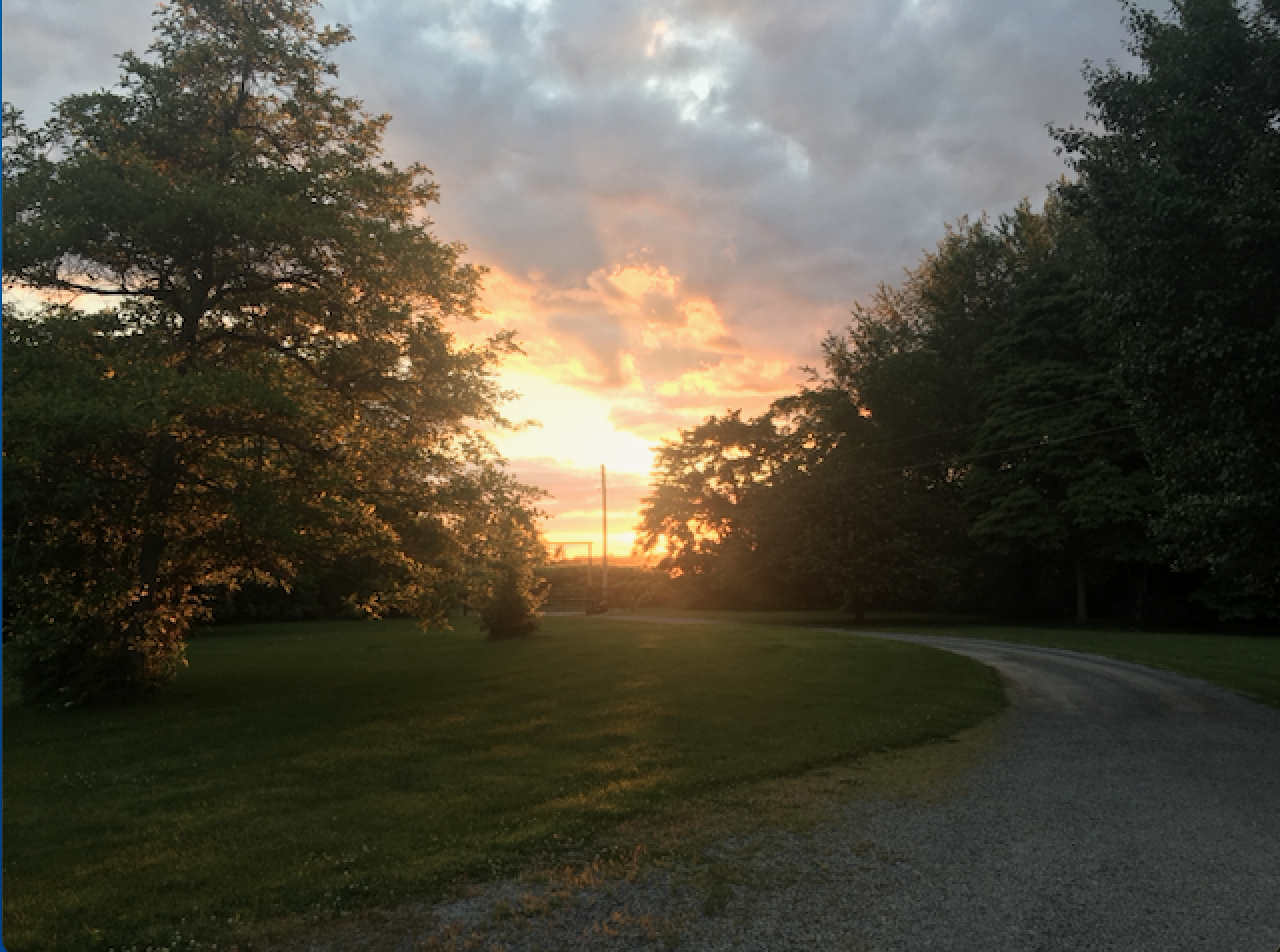 He who pursues righteousness and love finds life, prosperity, and honor

Proverbs 21:21