Latest Community News
Special Meeting of the Franklin County Board

Friday, January 13, 2017 - 3:30pm in the 3rd Floor of the County Courthouse

"The purpose of this meeting is to consider a proposed resolution which would place a sales tax increase proposition on the April 4, 2017 Consolidated Election Ballot in the amount of one percent (1%). The proposed increase would be used solely for public facilities' purposes, pursuant to 55 ILCS 5/5-1006.5, for the construction of a new Franklin County Courthouse and has a proposed "sunset" provision of 20 years. The board may take action on the proposed resolution at the Special Meeting."
I'm looking for comments and feedback on this resolution and sales tax increase for building a new county courthouse. Let me know, or please attend the meeting.
Posted Thursday, January 12, 2017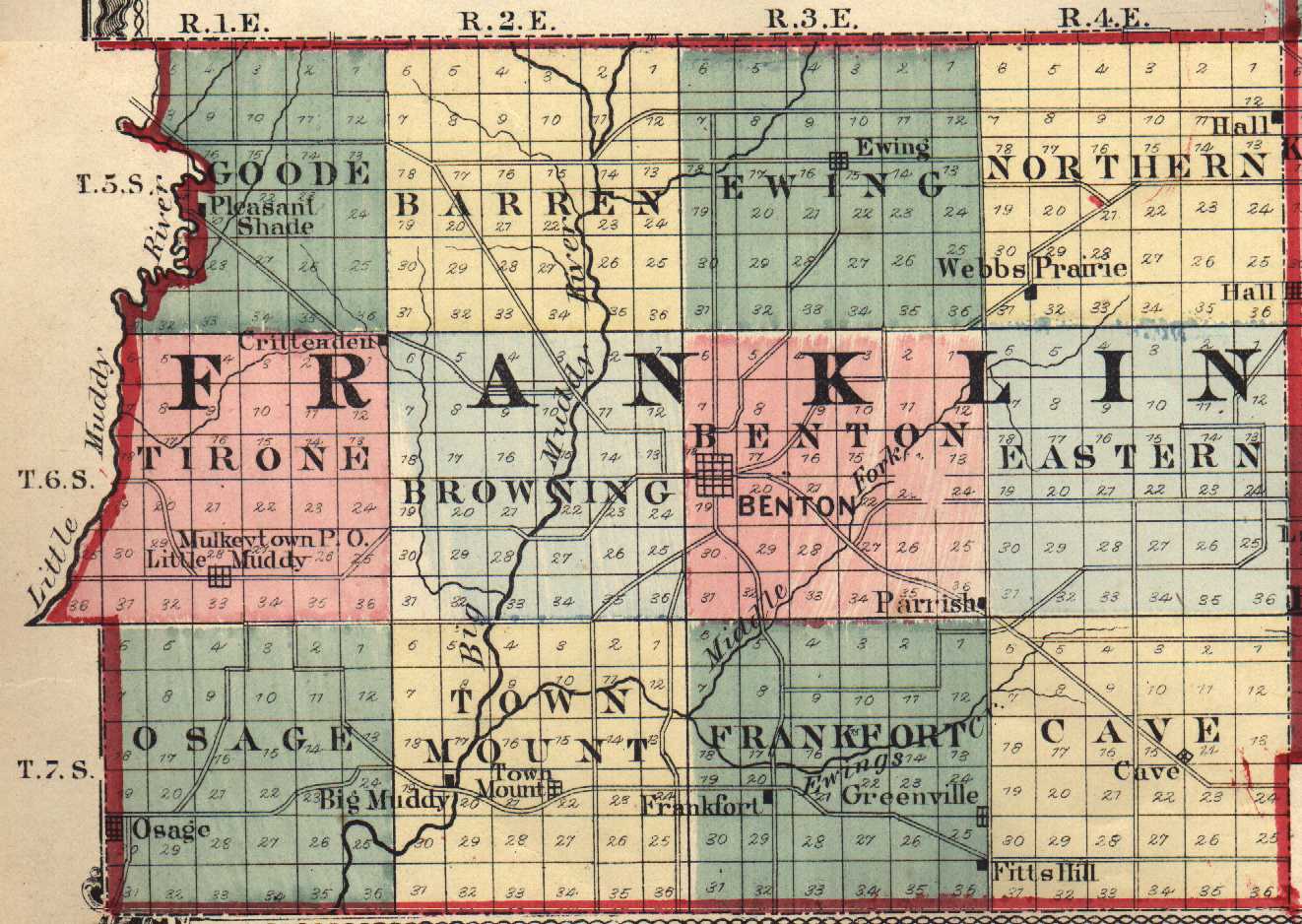 The Constitution only gives people the right to pursue happiness. You have to catch it yourself.

Benjamin Franklin